GBI International Consulting develops close and longstanding relationships with renowned schools and universities all over the world. We identify and follow up top students and help future graduates discover high demanding organizations and job opportunities within the Aerospace, Aviation, Defence, Space and Security sectors.
– Campus visits
– Our markets and Jobs presentations
– Career advice and mentoring
– Student forums
– Career fairs
– Recruiting events
– Company visits organization
– Company & Research Centers connection
We attend and speak at conferences, workshops, seminars and provide specific training courses as guests lecturers.
Thanks to our global network we can find specialized professionals to present and speak about their companies, their professions and jobs.
We support companies to work together on research projects in collaboration with research institutions...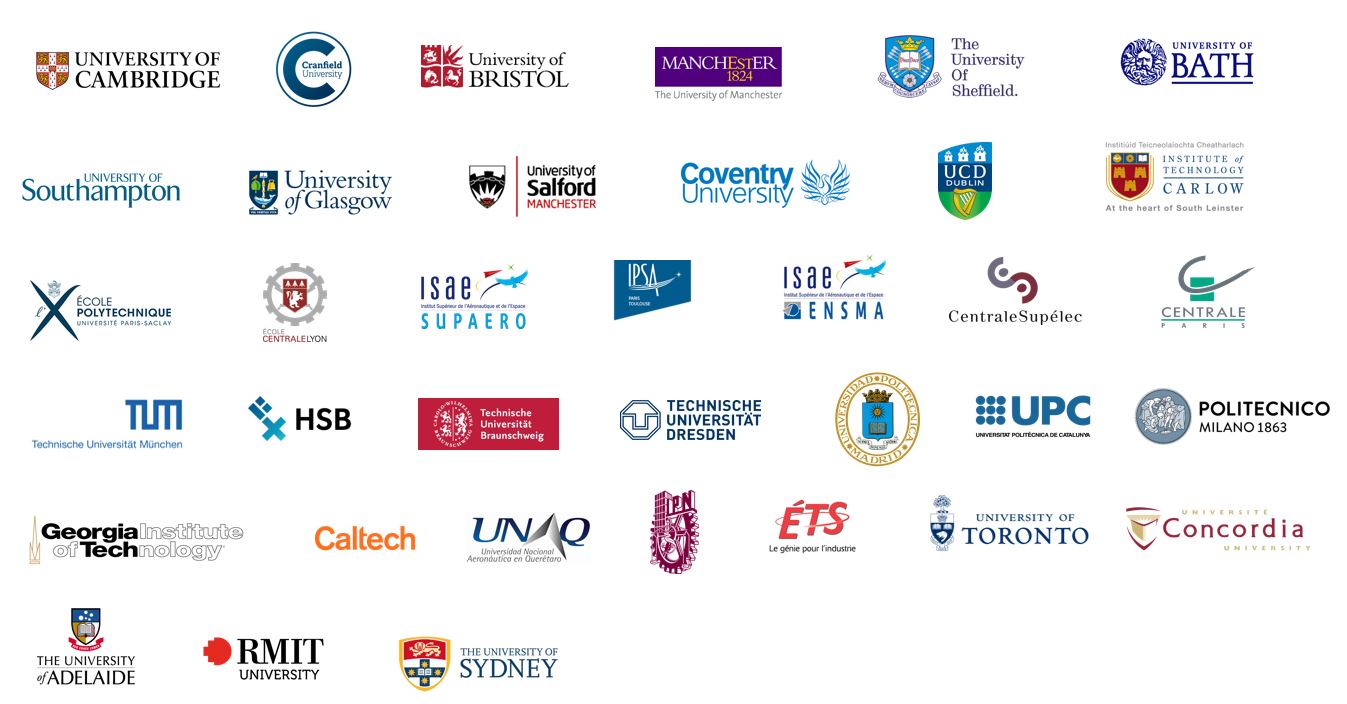 GBI  International Consulting regularly attends specialized events in the sectors we operate making sure that we are up to date with the latest developments and trends. We stay connected and keep great relations with our customers, potential customers and global Network.
School/University Relations professionals interested in developing a partnership with GBI International Consulting please contact us at campus@gbi-international-consulting.com