Employee engagement has become the top priority in the minds of business leaders, directing us to an entirely new model of management.
Employee engagement   does not mean employee happiness or employee satisfaction.  Employee engagement is the emotional commitment the employee has to the organization and its goals.
Engaged employees take ownership of and care about their work and their company. They don't work just for a paycheck, or just for the next promotion, but work on behalf of the organization's goals.
Organizations need to create innovative solutions and track how their employees' engagement changes and how it relates to key performance indicators:  satisfied and loyal customers, a productive and profitable organization, credible leadership, a high-performing workforce,  supportive co-workers, job and career satisfaction, committed employees…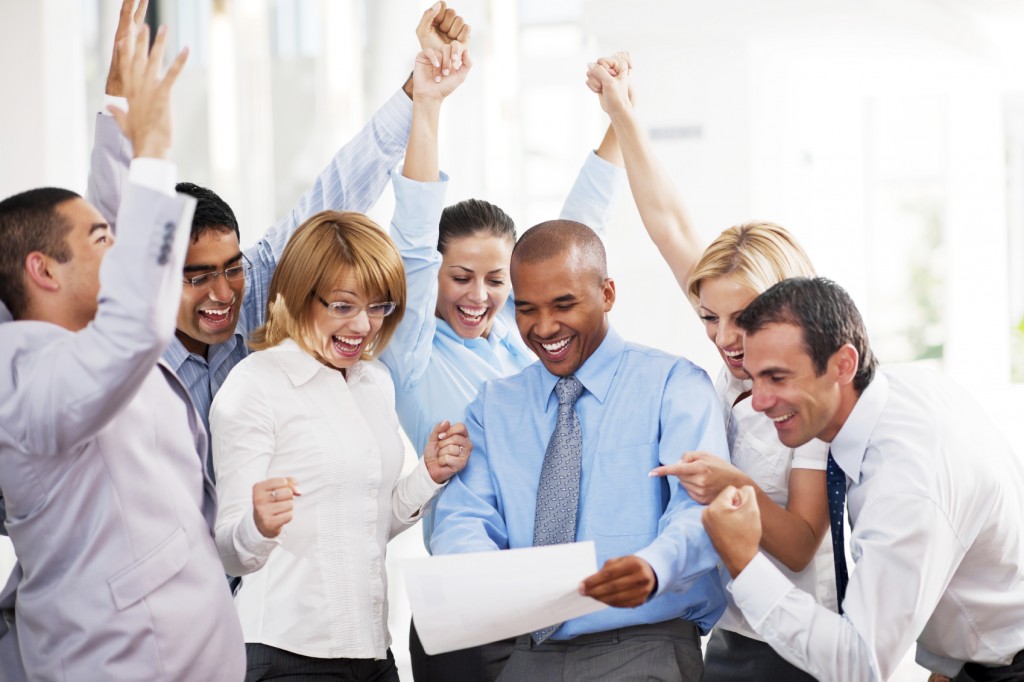 ……
What is the cost to your company if employees are disengaged or not fully engaged?
• Safety incidents • Low productivity • Quality incidents • Poor performance
• Behavioural problems  • Attendance issues
GBI international Consulting can support your organization to deploy and follow up effective and creative tailored employee engagement actions and deliver standout work.
We consult with director level clients and down, challenging and expanding their thinking, providing insight and imagination, and sharing knowledge of best practice such as Collaborative Management.
We support managers and leaders to look for ways to connect with employees and build strong workplace relationships: encourage and provide feedback, be fair, give praise and recognition, meet individually with people, coach for improvement, provide clarity of expectations, provide growth opportunities and a reasonable workload.
ENGAGEMENT AND MOTIVATION
–Develop and implement engagement programs to help drive increased
levels of employee engagement
– Design and Implement employee engagement plans and actions: recognition, incentives, rewarding the most proactive or engaged employees
– Design tailored Great Place to Work strategies and tactics to boost engagement
– Design and deploy engagement surveys (onboarding survey, exit survey,
weekly pulse survey, 360 degree organization-wide survey, cross-team
benchmarking survey, annual engagement and feedback survey), analysis
and alignment
– Support your teams through the whole survey lifecycle.
– Manage or support internal key engagement campaigns, initiatives and
projects in response to changing business needs
– Support your teams to benchmark, select, implement and deploy employee engagement platforms/software
INTERNAL & EXTERNAL COMMUNICATIONS
–Develop and implement communication programs to help drive increased
levels of employee engagement
– Support the development of your internal communications
– Support   your communications channels: intranet, newsletter, internal social
network
– Support on-site and external events : team activities, conferences,
seminars, workshops, roadshows, staff and recognition events
– Create or support strategic employee engagement content on social media
– Create ideas and inspiration around employee engagement, in order to contribute to a range of publications – blogs, white papers and articles.
– Develop new communication channels to drive effective two-way
communication and engagement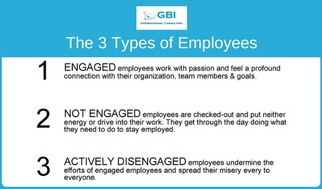 ..
Employee engagement is key to creating a work culture that positively cultivates employee sense of belonging and purpose ans thus mood and morale. It will increase workforce productivity and sustains an overall winning and happy workplace.