L&D departments have evolved to replace the training department and have developed new roles. They are more than an administrative function setting and policing training policies, scheduling, booking and administering courses.
Nowadays, L&D departments are integral business partners, providing expertise on resourcing the business' strategy, helping to create the business' future.
. 
GBI International Consulting support your L&D teams to be strategic,  give investment advice, help to translate learning into performance, open the organisation to new ideas and people, and develop the learning and development culture.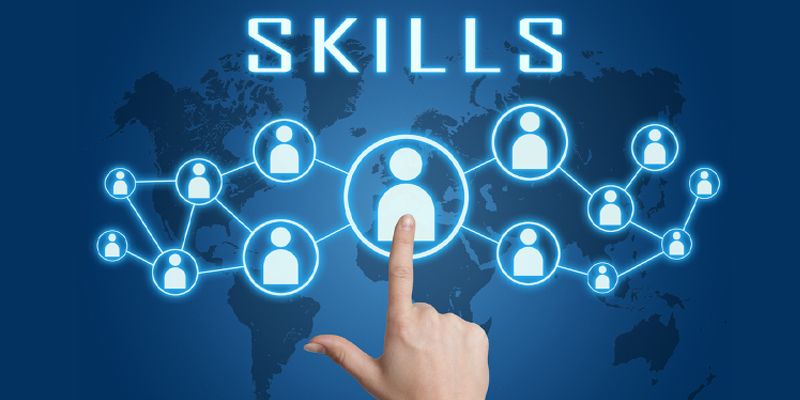 ….
We help our clients to translate a business-level strategy into behavioural and performance outcomes and a practical resourcing strategy.;

We can support your organization to design and implement an effective people development process , and manage the end-to-end learning & development processes including:
– Identifying training needs and trends within the business
– Deploying a TNA to define the gap between the current and the desired individual and organisational developments and performances
– Designing tailored solutions which includes a blended approach to learning: coaching, workshops, classroom training, 1-2-1 sessions, action learning, co-development
– Developing  tailored knowledge management and transfer solutions that enable discovery and utilisation of not just content, but also experiences, skills and knowledge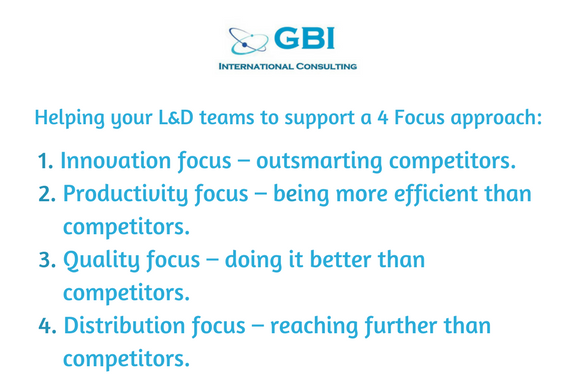 – Support your business to define, design and deliver innovative and agile tailored learning solutions
– Support your teams to create impact in your training content
– Identify training risks and issues that could or are impacting Training implementation
– Work with L&D teams and stakeholders to resolve issues in a timely and cost effective manner
– Learning solutions catalogue review, update and improvement
– E-learning programs and suppliers assessment and recommendations
– E-learning and collaborative platforms design, improvement and implementation
– Support your organization to develop L&D benchmarking and best practice
– Support internal L&D projects improvement and deployment