An organization's world is not static – neither outside nor inside.
In order to achieve the desired goals of high performance and competitive advantage, organizations are often in the midst of significant change.
One way of defining organizational development is as a systematic approach to improving organizational effectiveness – one that aligns strategy, people and processes within rapidly changing and complex environments.
Organizational design and development can enable an organization to be ready for the future by taking steps which create an environment that allows employees to understand, embody and deliver the organization's objectives.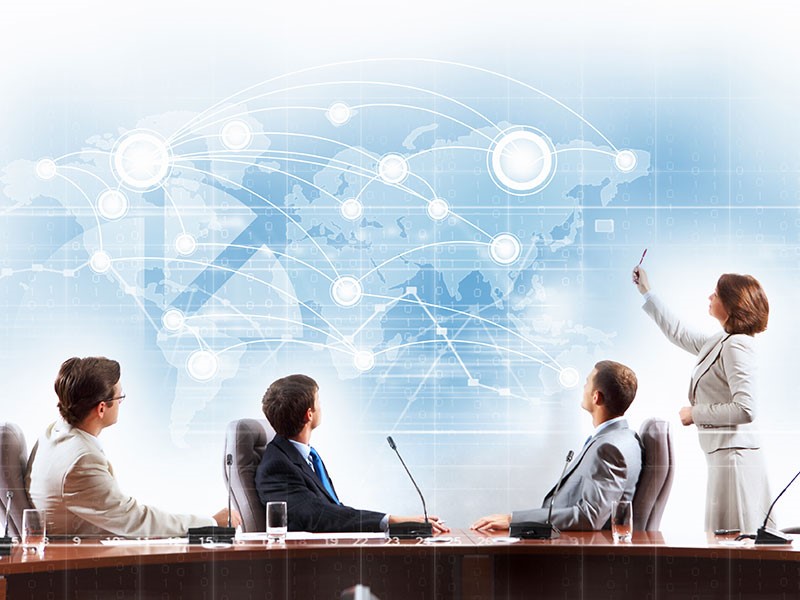 GBI International Consulting can support the business areas  of your organization with various projects and act as an internal project and program manager to the business. We will  identify business needs and develop appropriate solutions utilizing both internal and external resources and analyse high volumes of data and to identify trends and report findings back to the business.
We are able to implement tailored Organizational Development solutions to support your strategic business change and give your organization the agility to build sustainable success.
StRategic HR Processes & PROGRAMS

– Support your organization to design, review, implement, improve and align HR processes, tools and programs with your business objectives and strategy.

HR PROCEDURES aligned with business strategy

-Support your organization to develop, implement and improve HR policies and procedures in relation to different HR topics :  recruitment and
employment arrangements, employee entitlements, workforce management, staff development, , social media , health, safety and wellbeing within your workplace.

HR IMPROVEMENT PROJECTS

– HR provided services and solutions
– HR Project Management
– Continuous improvement in individuals
– Effective Performance Management projects
Industries are facing constant strategic and operational change,
GBI International Consulting focuses on strategies for organizational development and how involving stakeholders and effective communication is key to smooth and effective implementation.