EVENTS  2018 
MRO EUROPE  2018           16-18 October 2018 – Amsterdam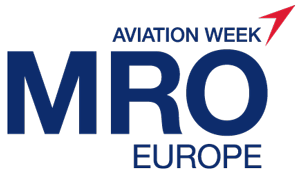 MRO Europe is the international trade fair for maintenance, repair and overhaul in the aerospace industry, which takes place every two years in different cities of Europe. This fair is the Europe's leading exhibition with simultaneous conference for aircraft maintenance.
With airlines, MRO suppliers, government agencies, leasing companies and industry experts from around the world the MRO Europe works as a hub for business growth, knowledge transfer and technological progress. On her exhibitors show the latest products and technologies of the industry, with the aim to increase energy efficiency while reducing operating costs.
The MRO Europe brings together global airline managers, suppliers, maintenance specialists and security experts and serves as information and communication platform to the industry. In addition to an extensive conference program with analyzes, forecasts, future prospects and industroutlooks live demonstrations enrich the offer of the fair.
http://mroeurope.aviationweek.com/
Viewpoints from MRO Europe 2018
HELITECH INTERNATIONAL         16-18 October 2018 – Amsterdam
Helitech International is the largest helicopter exhibition in Europe dedicated to helicopter products, parts, accessories and services. The show brings together leading manufacturers, suppliers, buyers and engineers in the industry.
Working in association with the European Helicopter Association, Helitech International is an annual event which is held in world class venues in major European city locations offering a greater platform for new launches, product showcases and networking.
FARNBOROUGH INTERNATIONAL AIRSHOW        16-22 July 2018
The Farnborough International Airshow
is the ultim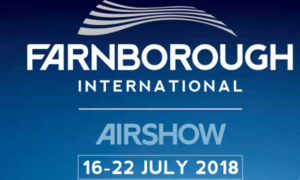 ate networking hub. With 1500 exhibiting companies and 80,000 trade visitors, the show facilitates connections, interactions and opportunities for aerospace companies around the world.
he Farnborough International Airshow (FIA) provided trade visitors with the ultimate networking hub for the Aerospace & Defence Industries. Modelled around networking, FIA facilitates connections, interactions and opportunities for its exhibitors and visitors.
The exhibit encompassed this year : A global marketplace of aerospace exhibitors from sectors across the industry, a Space Zone, the Aerospace 4.0 corner, the Cargo Village, the Innovation Zone, the Live Product Demo Area
The new  FINN Sessions :  2 theatres host 44 Sessions, 67 Speakers and over 2,030 audience members.
https://www.farnboroughairshow.com/trade/
TOULOUSE SPACE SHOW     26-28 June 2018 – Toulouse
The Toulouse Space show, is a major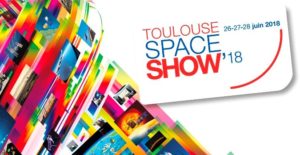 global forum  dedicated to novel space solutions, highlighting future trends and the new space economy.
The 2018 TSS set a new record:
25% increase in attendance with 3700 participants
https://www.toulousespaceshow.eu/tss18/
AP&M EUROPE      29-31 May 2018 – London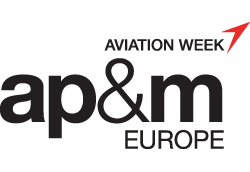 The airline purchasing & maintenance expo, is the leading networking event for the commercial aviation aftermarket, spanning three days in London. Combining a senior level one day summit and a two day international exhibition, ap&m has gathered the global airline supply chain for over 20 years.
Over 200 suppliers offering a wide range of aftermarket products and services including MRO service providers, OEM providers, parts manufacturers and distributors, supply chain and logistics and many more.
Download the AP&M Europe Post Show Report 2018

FIDAE      3-8 April 2018 –  Santiago, Chile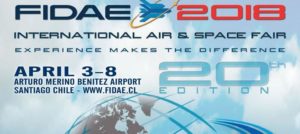 The 20th Air and Space Fair (Fidae), the most important aviation event in Latin America, has taken place in Chile with a participation of more than 50 exhibitors and about 120 civil and military aircraft.
Aerospace – Defence – Security
FIDAE, a biennial international air show is the largest aerospace and defense fair in Latin America.
EVENTS  2017

ADVANCED ENGINEERING       1-2 November 2017 –  Birmingham

Advanced Engineering is the place where the UK supply chain meets face-to-face with engineering management spanning R & D, design, test, production & procurement from OEMs, integrators and top tier industry players. Advanced Engineering hosts multiple co-located show zones, providing the largest collection of supply chain opportunities, technology case studies and innovation partnerships under one roof. Attend Advanced Engineering to meet and do business, not only within your own sector, but in those less familiar areas you would not otherwise discover at a single exhibition. Integrating five multiple show exhibit zones with the UK's largest free-to-attend engineering Conference programme. Co-locating as part of Advanced Engineering 2017:
• Aero Engineering
• Composites Engineering
• Automotive Engineering
• Performance Metals Engineering
• Connected Manufacturing
www.easyfairs.com/advanced-engineering

HELITECH INTERNATIONAL     3-5 October 2017 –  London 
Helitech International is the largest helicopter exhibition in Europe dedicated to helicopter products, parts, accessories and services. The show brings together leading manufacturers, suppliers, buyers and engineers in the industry.
Working in association with the European Helicopter Association, Helitech International is an annual event which is held in world class venues in major European city locations offering a greater platform for new launches, product showcases and networking.
www.helitechinternational.com

MRO Europe     3 -5  October 2017 – London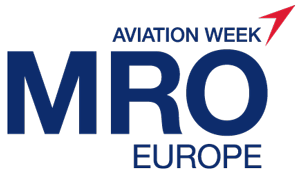 MRO Europe is the international trade fair for maintenance, repair and overhaul in the aerospace industry, which takes place every two years in different cities of Europe. This fair is the Europe's leading exhibition with simultaneous conference for aircraft maintenance.
With airlines, MRO suppliers, government agencies, leasing companies and industry experts from around the world the MRO Europe works as a hub for business growth, knowledge transfer and technological progress. On her exhibitors show the latest products and technologies of the industry, with the aim to increase energy efficiency while reducing operating costs.
The MRO Europe brings together global airline managers, suppliers, maintenance specialists and security experts and serves as information and communication platform to the industry. In addition to an extensive conference program with analyzes, forecasts, future prospects and industry outlooks live demonstrations enrich the offer of the fair.
http://mroeurope.aviationweek.com/
Download the MRO Europe Post Show Report 2017

INTERNATIONAL PARIS AIR SHOW   19-25 June  2017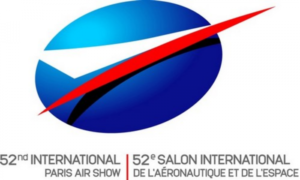 The Paris Air Show is the longest-running show in the world for the aeronautical and space industry. Now recognised as the leading industry event, it is held every two years in Paris. It reflects current industry developments, with each edition spotlighting new innovations, showcasing new products and serving as a meeting place for the sector. Every two years, the public can come and see hundreds of aircraft on static display and in spectacular flying displays.
The International Paris Air Show celebrated its 52nd anniversary this year with the big movers and shakers in the aerospace and defense industry all attending the event. As ever, Boeing and Airbus are the two companies in the spotlight, hunting out those multimillion-dollar orders, but all the key players from the world of civil and military aviation were in Le Bourget.
www.siae.fr/en

…
Air show Figures 2017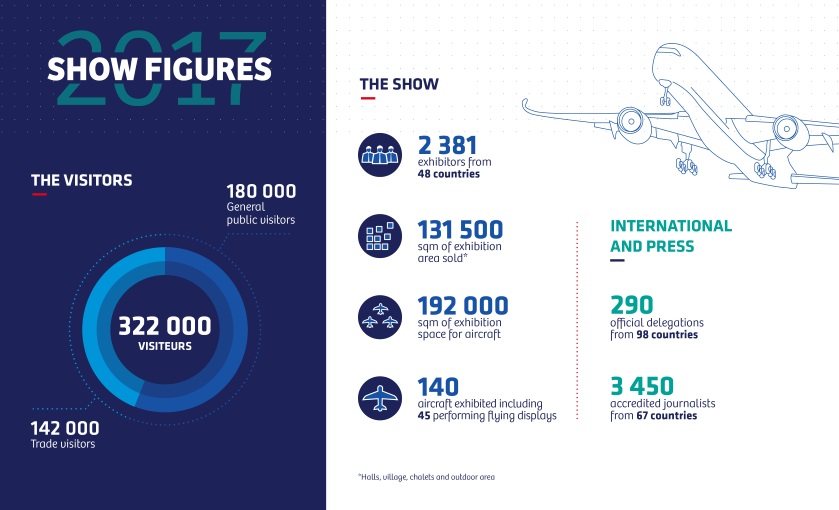 Download the  Air Show report 2017

…
AP&M EUROPE     31 May- 1 June 2017 – London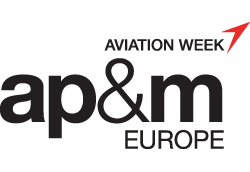 The airline purchasing & maintenance expo, is the leading networking event for the commercial aviation aftermarket, spanning three days in London. Combining a senior level one day summit and a two day international exhibition, ap&m has gathered the global airline supply chain for over 20 years.
Over 200 suppliers offering a wide range of aftermarket products and services including MRO service providers, OEM providers, parts manufacturers and distributors, supply chain and logistics and many more.
http://www.apmexpo.com

Download the AP&M Europe Post Show Report 2017