If you are new to job hunting or feel like you are just getting nowhere with your search, it might be a good idea to enlist the support of our experienced career coaches.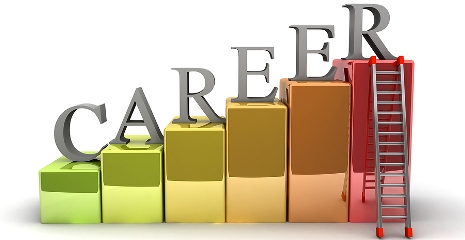 GBI International Consulting can help you devise goals and offer advice and support on your resume, cover letter and your approach to job hunting.
We can also help advise on any elements which might be affecting the success of your job hunt and potential obstacles to get over. 
If you are not really looking for a job but you want to be prepared or ready for a new career opportunity, our experienced senior career consultants can support you with:
CV WRITING / CV REVIEW

JOB SEARCH STRATEGY

JOB INTERVIEw COACHING & PREPARATION  

COMPETENCY-SKILL-KnoWLEDGE PORTFOLIO 

CAREER DEVELOPMENT PLAN

PROFESSIONAL SOCIAL MEDIA PRESENCE 


SPECIAL EXECUTIVE PACKAGE +