Continuous growth and development is critical to maintaining the excellence of your staff and supporting the business goals and strategy of your organization. It is essential for your employees to develop their knowledge, skills and abilities.
GBI International Consulting supports your teams to develop
successful career management which will be accomplished through regular habits of building relationships, engaging in career development conversations, defining or updating employee career development plans, and setting new goals as organisations and careers needs change.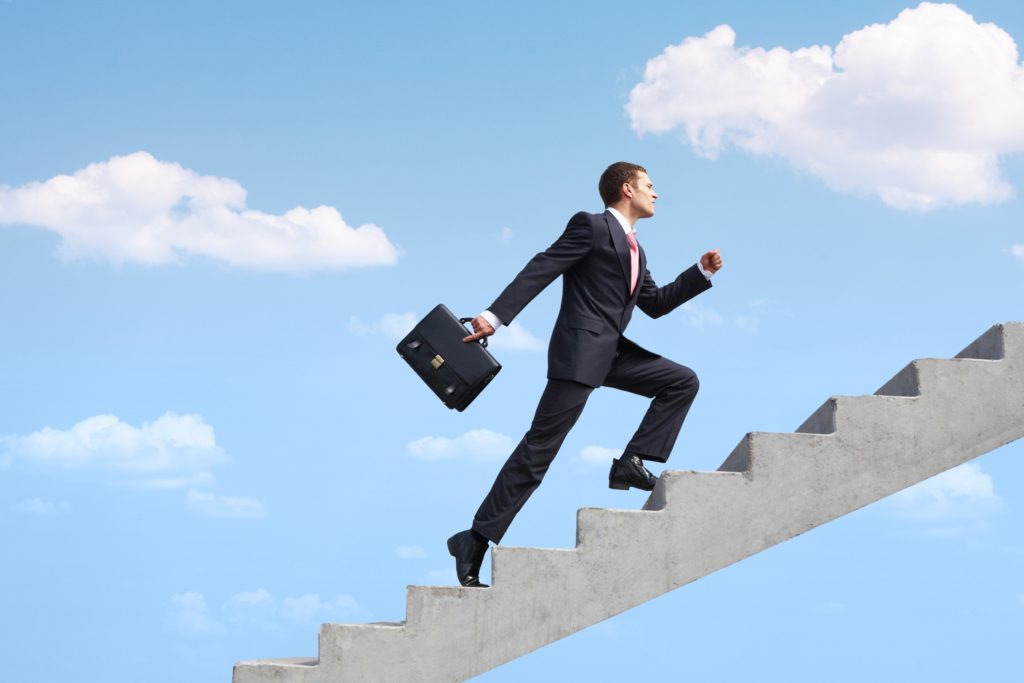 We support your HR Teams to design,  implement and develop tailored strategies, tactics, tools, KPIs, plans and programmes for:
– Design and implementation of employee onboarding programs
– Review or implementation of the recruitment and hiring process
– Induction process and program implementation
– Support your strategy by making new hires feel welcomed into the business and prepared for their new jobs, so they will be able to quickly and successfully contribute to business outcomes
– Develop and ensure bespoke and appropriate training for newcomers
Career : SUCCESSION AND pLANNING

– Strategic talent review program development
– Employee skills and knowledge improvement in order to raise the level of their job performance
– Encourage your teams to develop new skills and knowledge in order to take on new responsibilities, enrich their current job and advance their careers
– Encourage employees to leverage their strengths more fully in their job and in the organisation

COMPETENCE MAPPING AND SKILLS EVOLUTION

– Design and  implementation of a skills and competency mapping process
– Work on critical job: evaluation, impact and evolution
– Support employee career progression through a tailored analysis of their competencies, knowledge, skills and attitude analysis
– Development of a competency and skill portfolio culture: analysis, elaboration, presentation and follow-up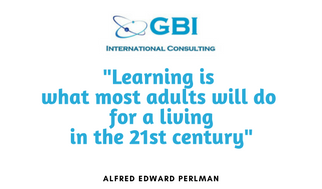 talent mobility

– Internal mobility process and implementation
– Increase awareness of job opportunities within the organisation
-Support your Managers to avoid at all costs being victims of the "silo
thinking"
– Internal talent pools assessments
– Expat onboarding and country integration

TALENT Performance management 

– Design and implement an over-time talent performance review process and follow up