War for talent and skills shortages  is changing how companies manage talent worldwide, HR approaches that overly focus on high performers have become deeply entrenched.
Skill shortages increases as globalization and competitive pressures take hold across sectors and industries and improving economic conditions spur employees to seek new jobs.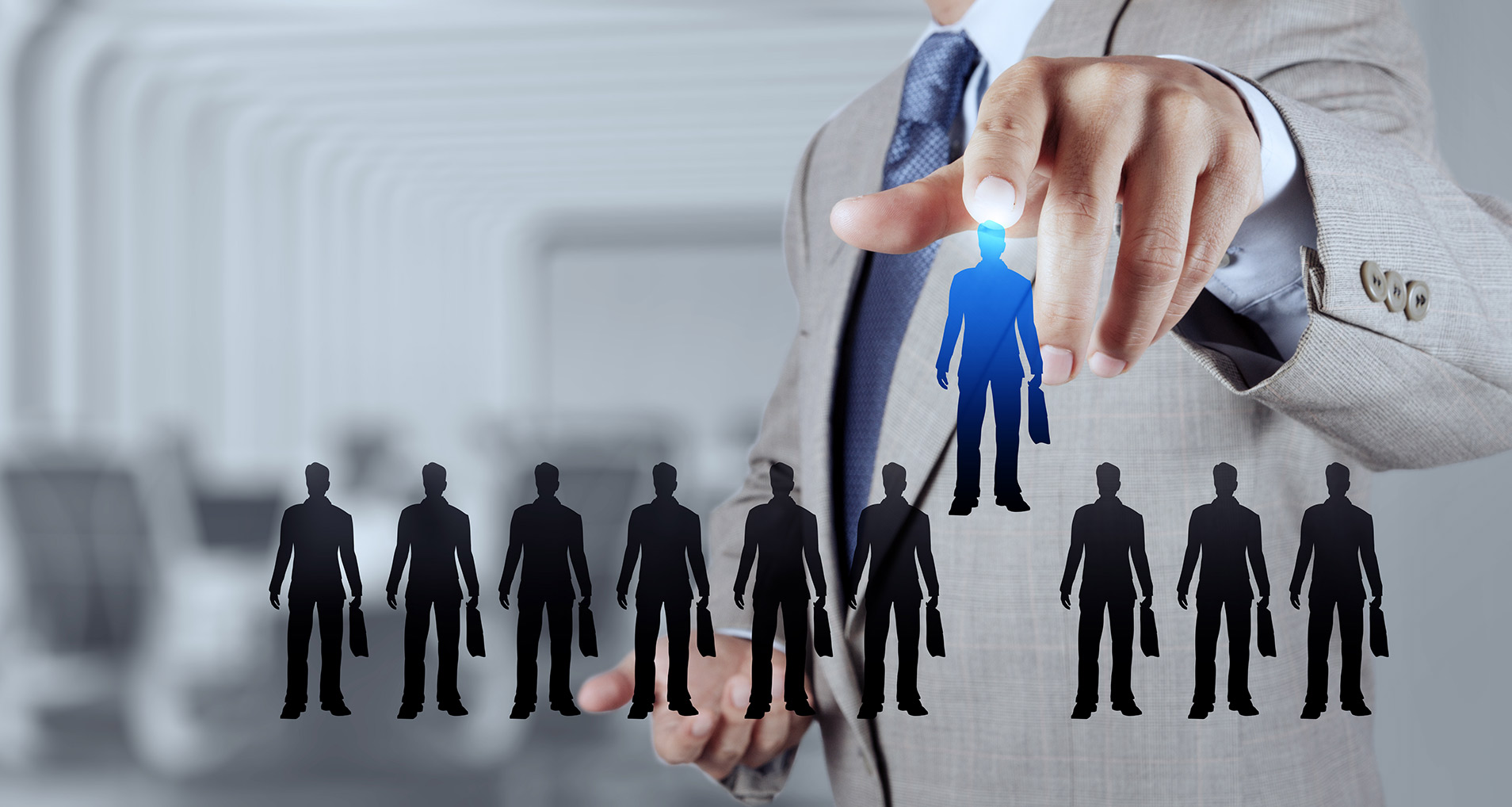 Being the best company requires you to take hiring to a higher level and take a fresh look at your tactics and review your recruitment and talent acquisition strategy.  With social, digital and technology trends changing faster than ever before, we cannot assume we can continue to hire and engage with talent in the same way as before.
Having the best talent can determine how successfully your business responds to market changes and economic instability.
GBI International Consulting has a deep knowledge of the Aerospace, Aviation, Defence, Space and Security markets and trends. We provide flexibility, agility and high-touch service at competitive prices.
We can design, develop  and improve your recruitment processes and  support and train your team through a number of solutions : 
– Recruitment strategy and process design and implementation
– Job specifications definition and analysis
– Interviewing and selection process
– Metrics & KPIs development and implementation
– Applicant Tracking System:  evaluation, choice and implementation
– Job board platforms: evaluation and choice
– Job description design, review and improvement
– Assessment centers
–Training and development of in-house teams
We can also provide the following tailored solutions:
– Recruitment days organization
– Campus relations development
– Company representation/support in international forums, career events
– International recruitment campaigns
– Career website design and implementation
We ensure that the talent we introduce you is of the highest calibre and the best fit for your organisation. Our senior and hands-on consultants are experts at identifying top candidates who have the required skills and experience to meet your expected and demanding needs. 
– Screening
– Sourcing
– Briefing
– Interviewing
– Assessments
– Short list
– Completion
– Follow up
Our consultants are also specialised in Senior-Level Executive Search. If you are looking to make senior level hires in 2018, it's something that we urge all of our clients to look at.
We adjust our Executive Search Score+ solutions to your company needs, expectations, strategy and business goals. 
RECRUITMENT PROCESS OUTSOURCING
GBI International Consulting provides effective recruitment process outsourcing  solutions to support your recruitment strategy and help you save your time and money, maximize process efficiency and minimize risks for your organization. 
You can transfer us all or part of your recruitment processes. We can provide our own staff or may assume your company's technology, methodologies and reporting. We engage and assume ownership of the design and management of the recruitment process and the responsibility of results. 
For further information please contact us at:
enquiry@gbi-international-consulting.com