Get your career off the ground!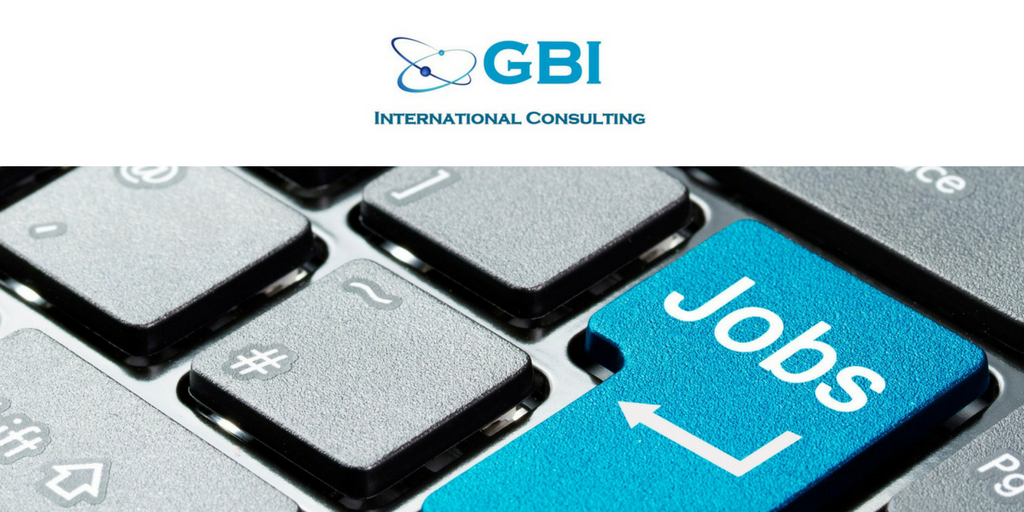 GBI International Consulting delivers world class Executive Search and Recruitment services to fast-paced, innovative and very demanding organizations withing the Aerospace, Aviation, Defence, Space and Security sectors.
Please note that in order to be considered for jobs based in the UK or other countries,  you need to have the right to work in (either through your nationality or relevant work visa).
Vacancies are not listed below, so please send us your resume at
talent@gbi-international-consulting we will contact you at your convenience to discuss your professional objectives, career progression and aspirations.
All information will be treated as strictly confidential.
JOB VACANCIES
We look after roles covering all aspects of:
ENGINEERING
MANUFACTURING
MRO
AVIATION 
ADDITIVE MANUFACTURING
COMPOSITES
CYBERSECURITY 
DATA & ANALYTICS
ARTIFICIAL INTELLIGENCE
ROBOTICS & AUTOMATION