Companies in every industry are facing unprecedented change, they're transforming their workforces to keep pace. To remain competitive, businesses often need to restructure, make changes to employee terms and conditions or reduce headcounts. The difficulty for global employers is how to manage these changes in different countries with different legal frameworks, while remaining focused on overall global strategy.
The outplacement is a part of the Social Responsibility of the organization. It is an incredibly flexible approach to assisting exiting employees. No matter the type, number, location or needs of the employees, or the organisational budget, the outplacement consultant should be able to tailor their approach to meet the needs of the individual and the organisation.
Even in a short period of time, an outplacement programme can deliver benefits to a large number of employees at a relatively low cost.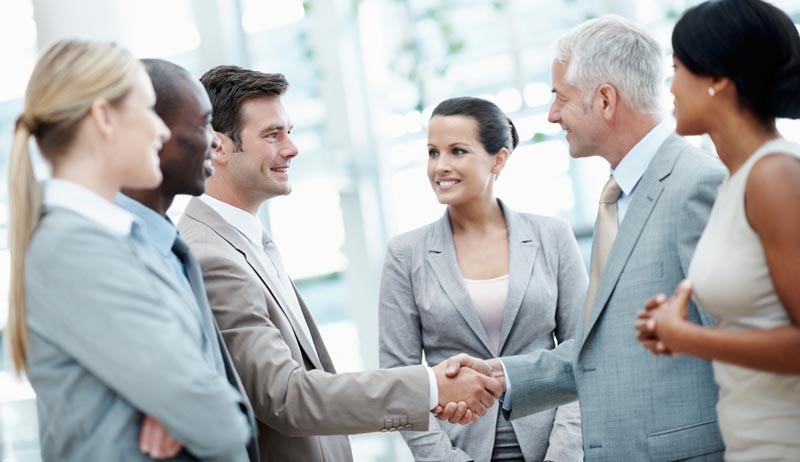 …
GBI International Consulting  provides personalized Outplacement & Career Transition solutions to industrial businesses and private Individuals. 
Providing outplacement to leavers will prove your commitment to your people and increase the loyalty of your remaining staff. Our tailored solutions can support your organisation to maintain productivity, protect your brand reputation and reduce risk throughout the transition.
Our hands-on consultants can help your organization manage the downsizing process. The departing employees are advised, encouraged and supported how to find a new job and the staying employees see the effort of the company to help leaving employees to get a new job.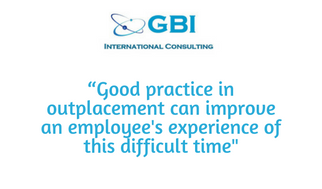 ..
We provide the practical and emotional specialist career support that enables individuals to navigate the competitive job market and move into the right new employment as soon as possible.
– CV Writing / CV Review
– Job interview preparation
– Social media presence and networking
– Internal collaboration platform
– Using job boards effectively
– Targeting companies and sectors
– Companies and Recruitment agencies connection
– Finding job vacancies
– Immediate feedback about arising issues
– Regular progress reports

Whether it is senior managers needing bespoke coaching or a large group of long serving workers needing technology and modern job-hunting support, outplacement can work.  We support and advice your exiting employees through:
– Individual coaching : one-to-one, on-site, telephone, skype
– Personal meetings: to define employees and consultants collaboration
– Workshops on-site
– Regular feedback during the search for the new job opportunity
– Internal network participation