GBI International Consulting works with a broad customer base including startups, small, mid and blue chip companies and specialized consulting firms working in the Aerospace, Aviation, Defence, Space and Security sectors.
Aircraft Manufacturers – OEM – MRO – Aircraft Operators – UAV – Flying Cars – Airlines – Lessors – Satellite Manufactures – Launcher Manufacturers – Suppliers – Specialized Consulting Firms
High performance  companies within very demanding and fast-changing environments need exceptional, innovative, systematic and reliable solutions to support their business.
GBI International Consulting supports its clients in transforming their business process strategies and helping make change happen. Our insights, vision, tools and hands-on support help our clients and their teams develop clear and executable strategies and tactics in order to achieve their business goals and objectives.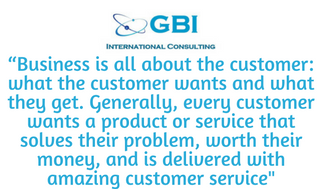 ….
Could  your organisation benefit from innovative and creative solutions in our areas of expertise?
Please contact us at enquiry@gbi-international-consulting.com
We will respond to your enquiry within 24 hours.

Our experienced consultants will propose you an appointment or a conference call to discuss about your needs and a possible collaboration.