In today's complex industry marketplace, brands continue to be a potent force. Brands, among other things, are vehicles for engagement, creating strong connections between businesses and the people they serve. When brands are vibrant and alive, businesses flourish.
GBI International Consulting is  able to deliver the kind of powerful business impact clients are seeking. We can formulate deep market and customer insights into powerful plans of attack. Establishing the strategic framework–in a clear and systematic way–for all downstream marketing initiatives.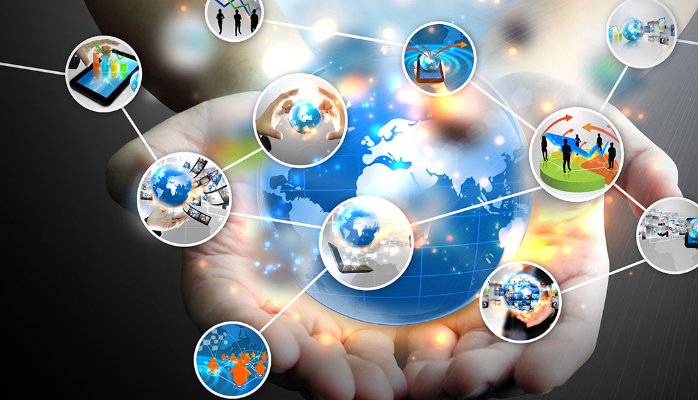 How to situate your brand in the minds of customers and potential customers. Precisely defining the right strategic messaging that will most powerfully resonate with–and activate–specific customer segments.
Our innovative and creative consultants can provide the following solutions that help your organization evolve, promote and protect your brand and reputation.
– Work with your teams to develop a new effective communication strategy and promote your brand
– Support your website design and implementation project
– Review, develop and improve your website content aligned with your business objectives and strategy
– Support your teams to create great content on social media
– Create and deliver specific social media content to support your events  and interact with your network of partners, customers and potential clients in real time
MARKETING


– Design, review and improve your company brochures and presentations aligned with your business strategy and graphic charts
– Help your organization identify your customers and potential clients to  develop tailored and targeted campaigns so that they get to know  your organization, services and products
– Support your teams with marketing campaigns using the most appropriate channels to help your organization elevate to the forefront of your sector
Money can't buy one of the most important things you need to promote your business: relationships. How do customer relationships drive your business? It's all about finding people who believe in your products and/or services.
GBI International Consulting don't just understand your particular expertise, product or service, but we are excited and buzzing about what you do. We stay connected with our customers and give them value, we touch other people who can benefit your business.