GBI International Consulting  provide innovative, creative and tailored solutions within the Aerospace, Aviation, Defence, Space and Security sectors.
In order to produce exceptional value for our clients and their workforce, we organize our services into specific capabilities, each with its own  importance and strategies.
These activities are naturally and inextricably woven together, inspiring us to work across disciplines and geographies to deliver exceptional solutions to complex issues.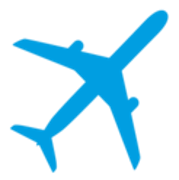 Business Transformation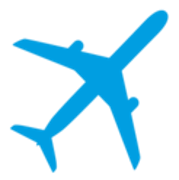 Culture Transformation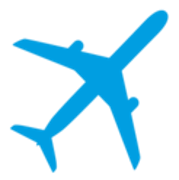 Organizational Development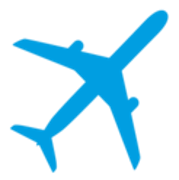 Learning & Development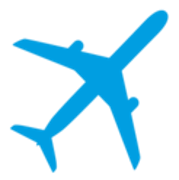 Employee Engagement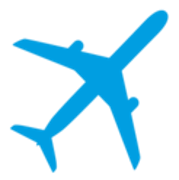 Career & Talent Management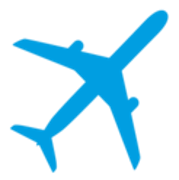 Talent Acquisition & Employer Brand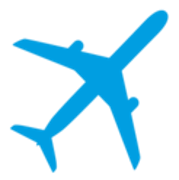 Recruitment & Selection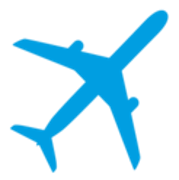 Outplacement & Career Transition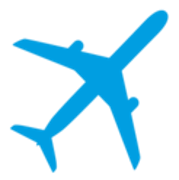 Communications & Marketing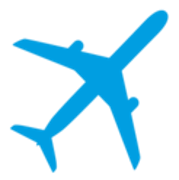 Coaching & Mentoring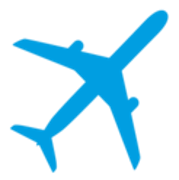 Training